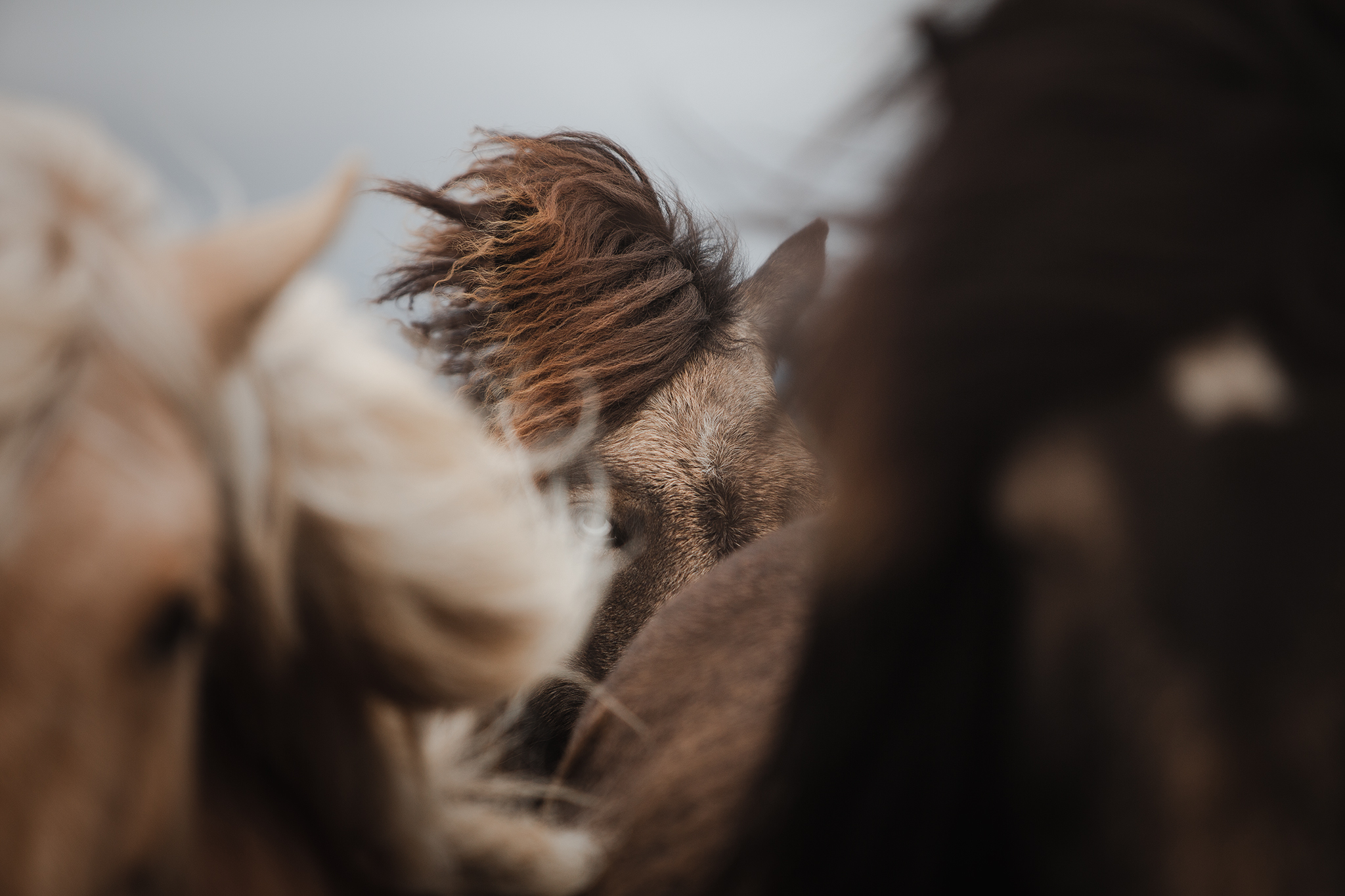 Animal photography Iceland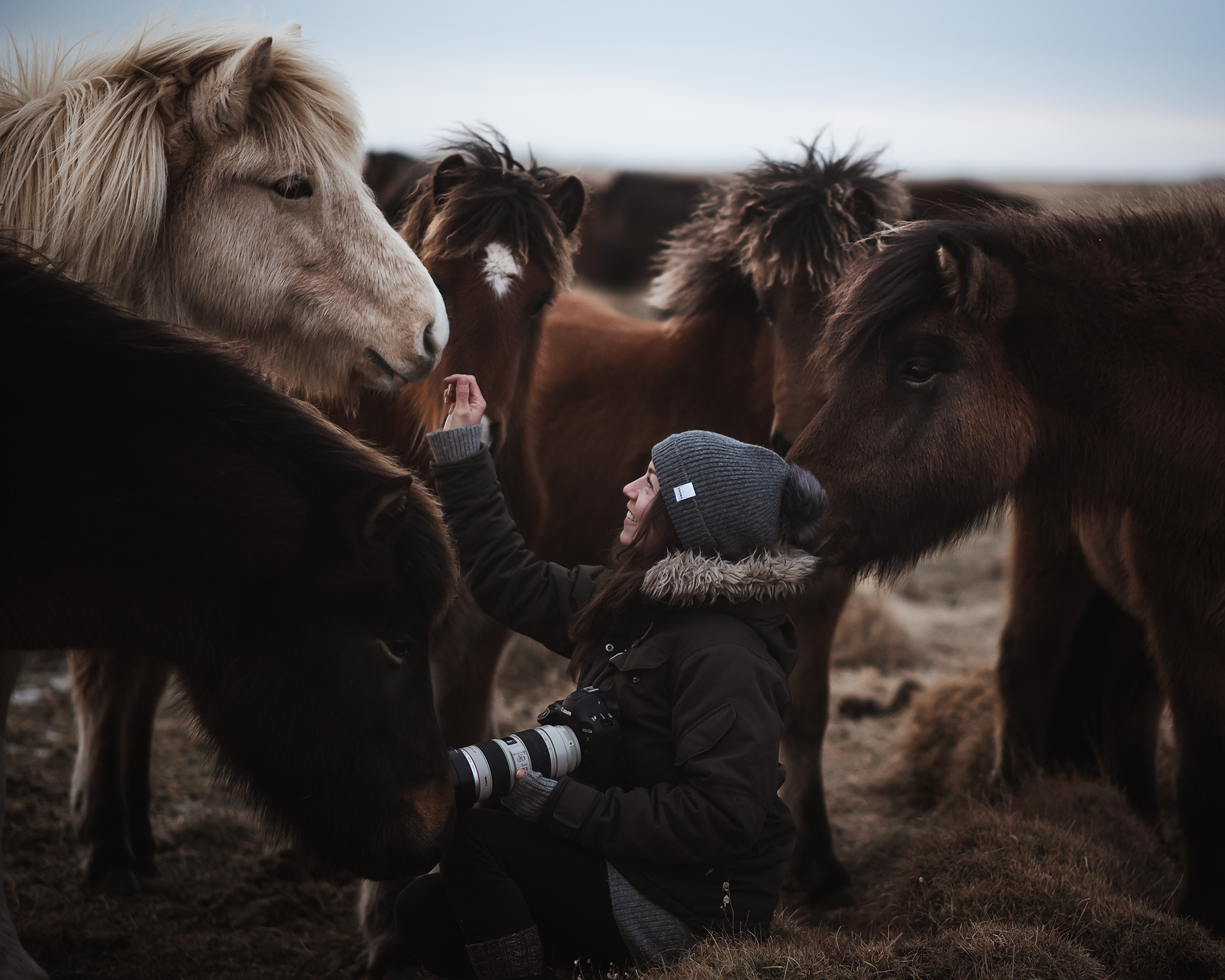 Born with a deep connection to nature and animals my passion is to capture the stories of unique personalities and untamed souls, combined with the purity of their breathtaking environment.
I am available for photo sessions for private and commercial clients all over Iceland, but also world wide on request.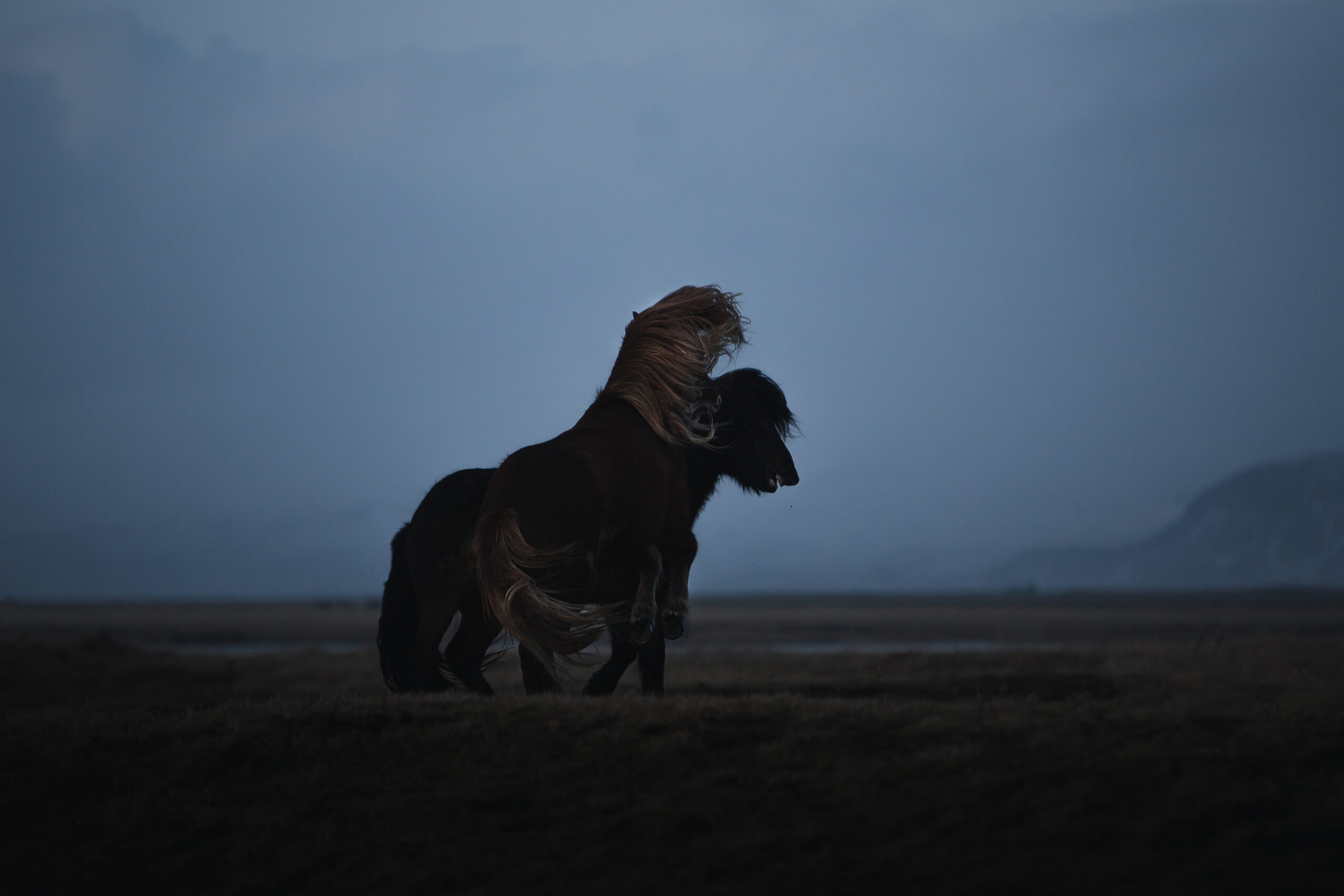 Photo Tour "Nordic spirits"
Experience the origin of the wonderful Icelandic horses -
a breed of raw strength combined with a heart of gold…
Join me on this photography adventure and get inspired by the amazing Icelandic horses while visiting them in their natural environment.
Leave a message to get all info!
Explore latest stories...