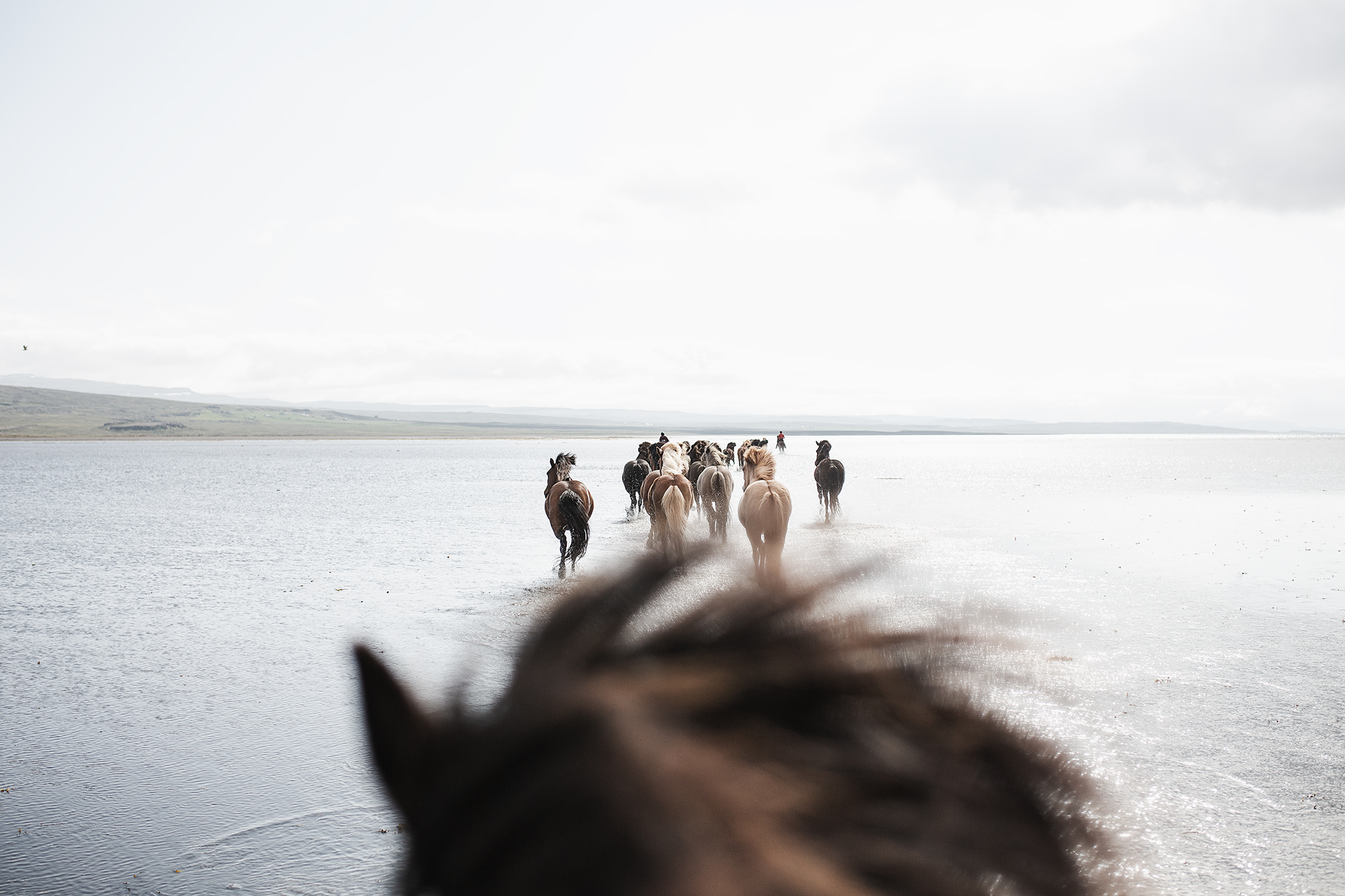 carolin giese
Award-Winning animal photographer, ready to capture your personal photo adventure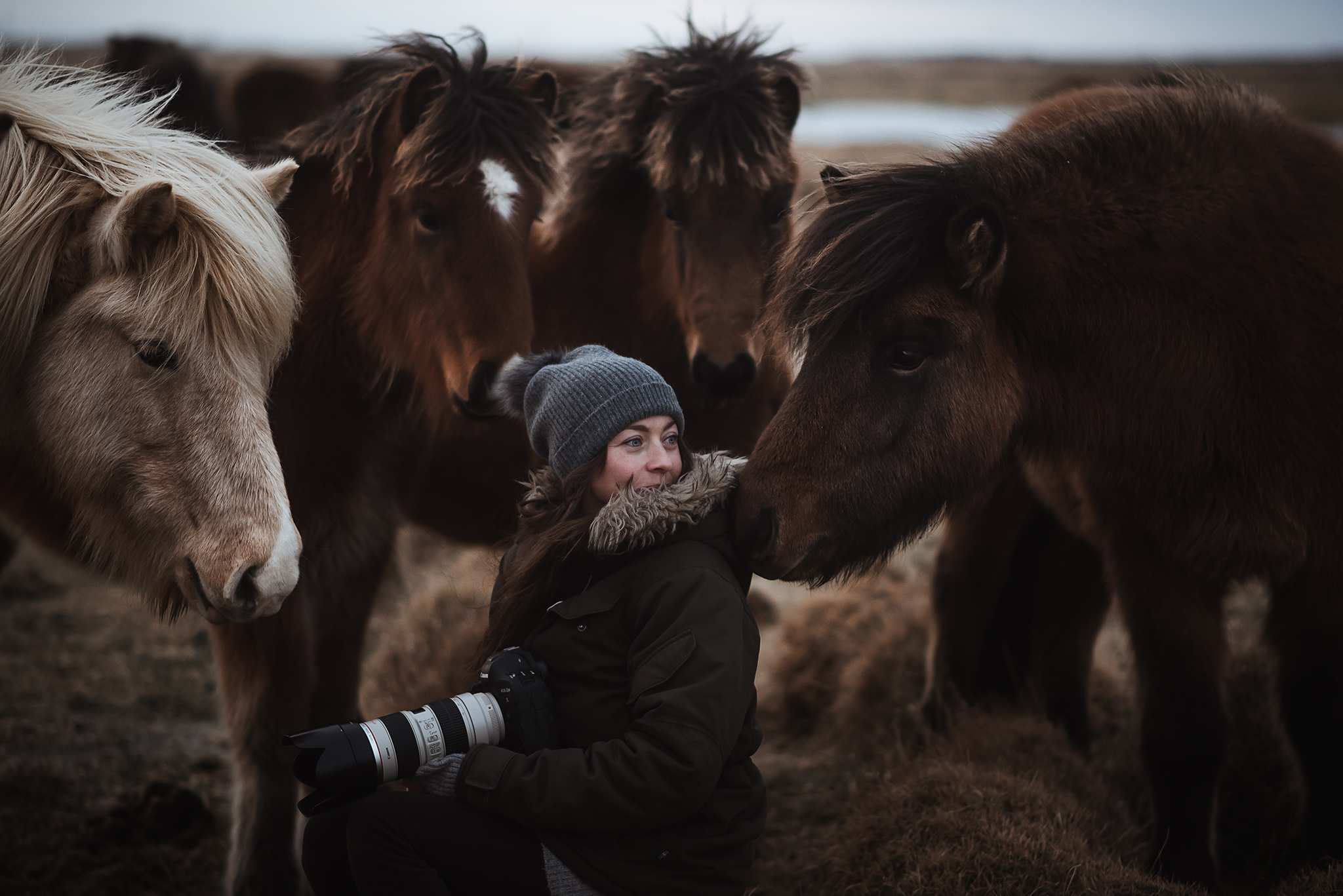 … born in 1988 in Germany, currently living in Iceland to do what i love most: Taking photos of animals.
I have been living with animals all my life and been fascinated especially by horses as long as I can remember. Since I was a kid they have not only been a big part of my daily life but also became one of the biggest sources of inspiration for my work and my life in general!
taking photos with a simple analog film camera and waiting for the negatives to be developed is probably one of the best childhood memories I remember, with getting my first own horse Andvari in 2010 Photography got more serious and finally became my job in the beginning of 2018. But it is so much more than a joB:
It´s my place of happiness, my biggest passion and a life full of amazing stories...
Let´s create a new story together - are you ready?